Spoken English Course
for Kids (class 1 onwards)
Lacking confidence while speaking in English? Don't worry supernova is here to help your child grow.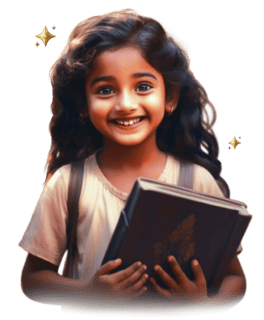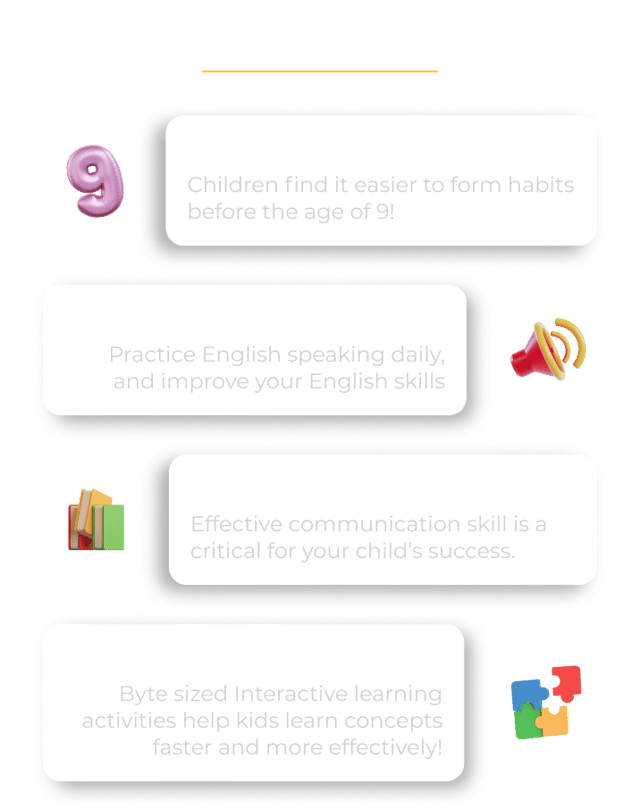 Hear what Ms Sujita has to say about Supernova Spoken English Course!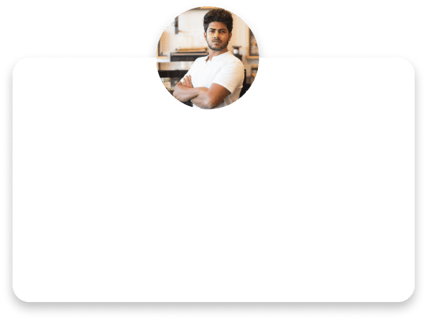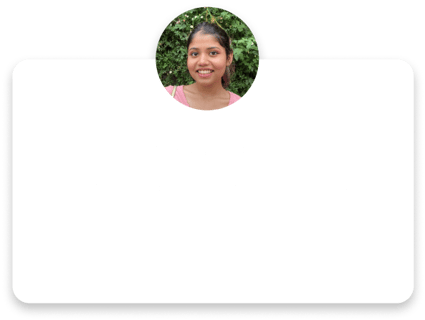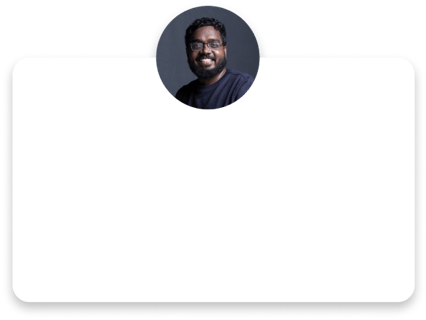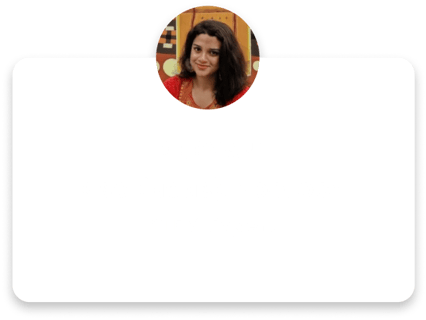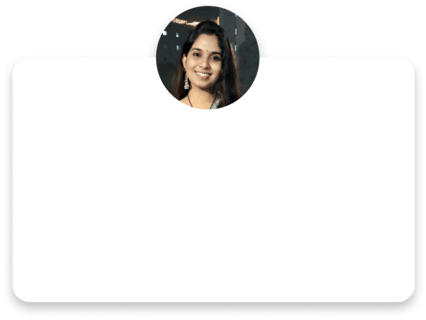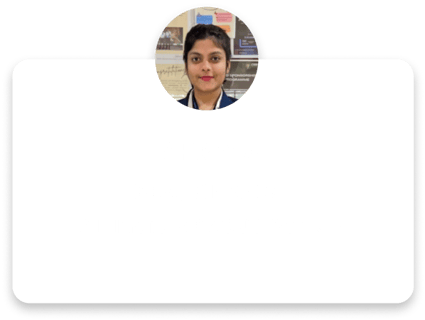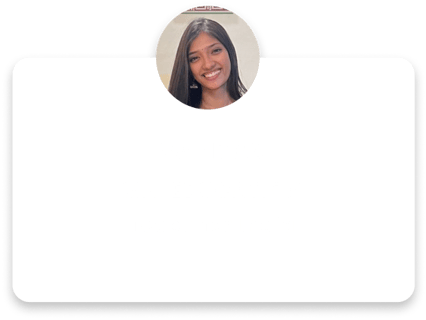 A Holistic English Course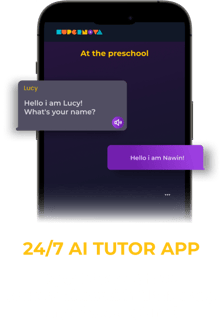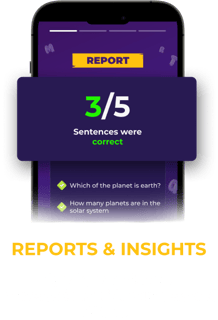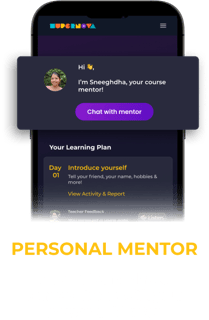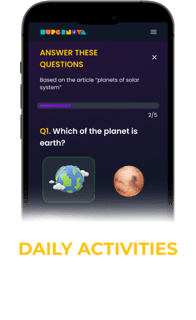 Watch our co-founder & CEO, Maharishi in a candid conversation with BehindWoods about our mission and our Spoken English Course for kids!
Learn using fun and exciting activities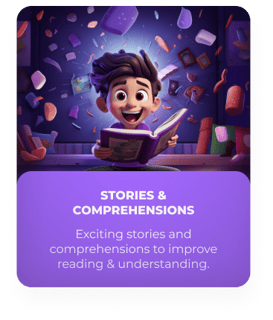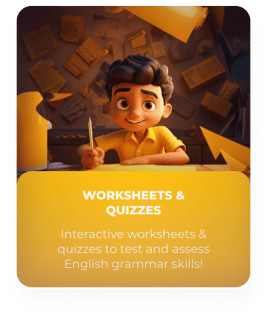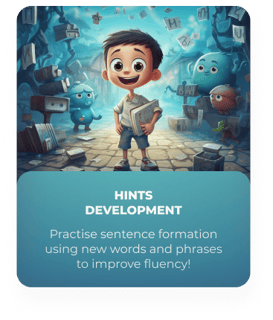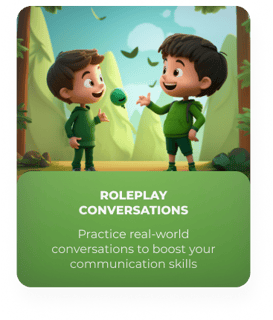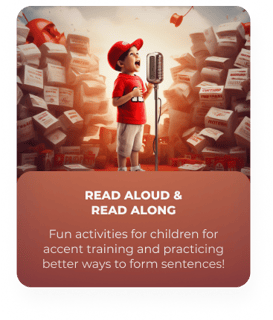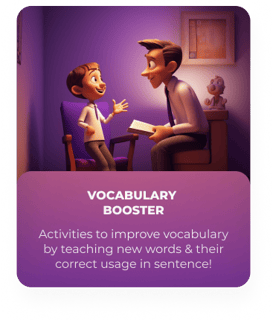 Hear from our Students & Parents