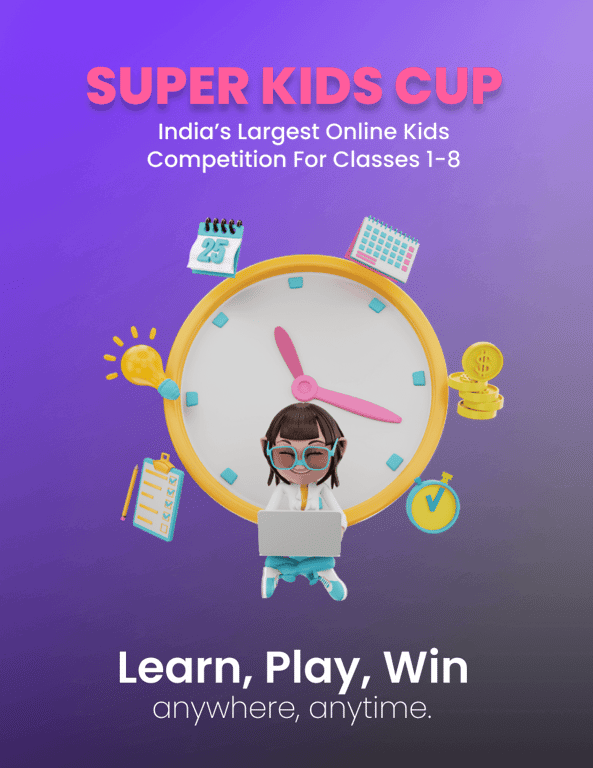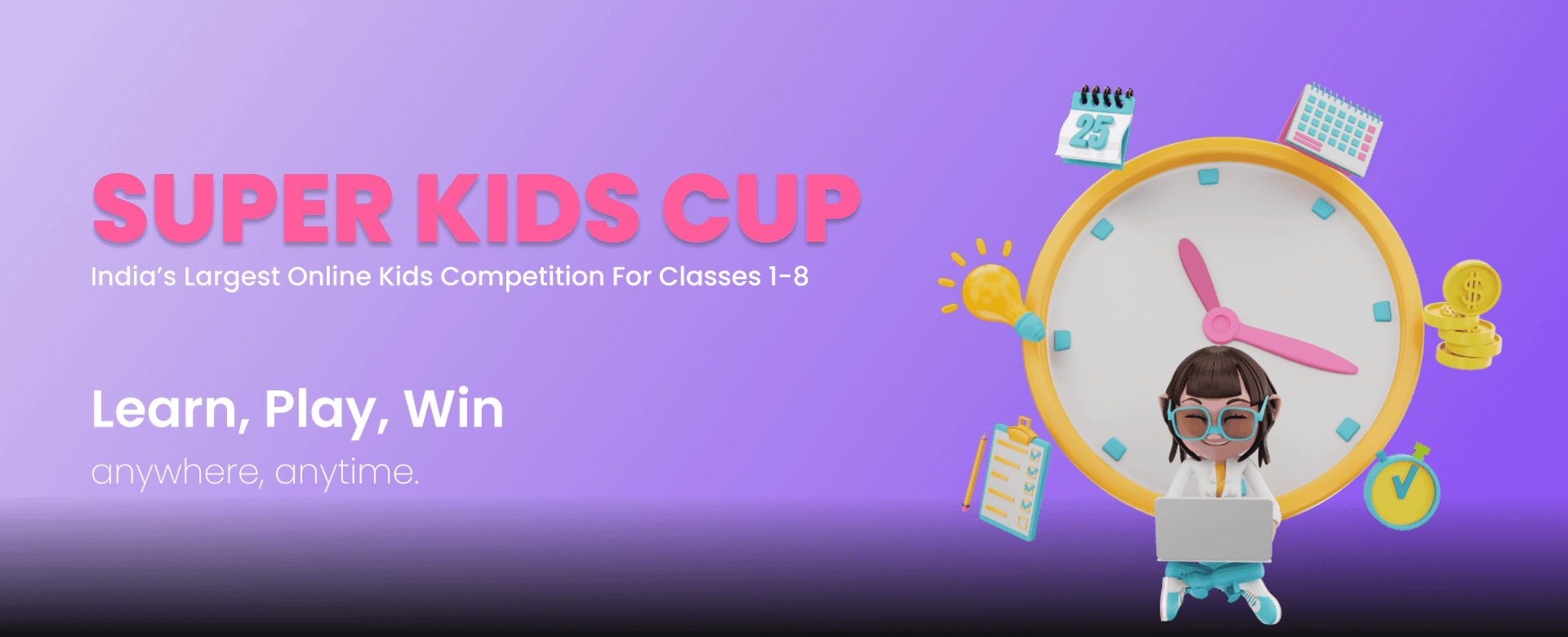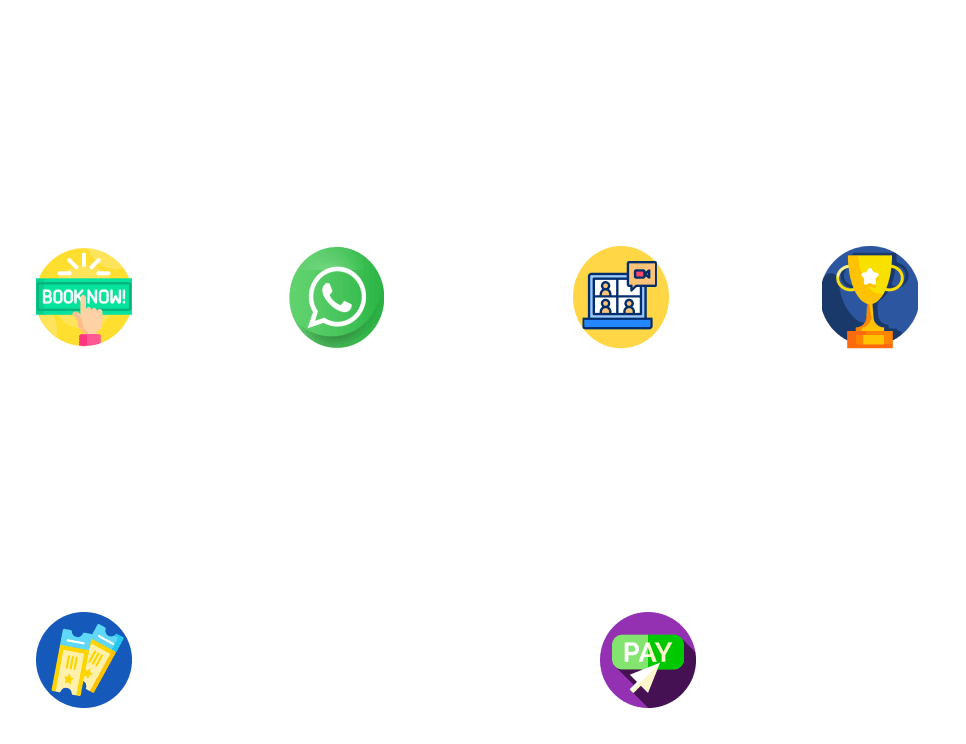 Upcoming Contests Frequently Asked Questions (FAQ)
What are Supernova Game Shows?
Supernova game shows are a new-age learning experiences where kids learn new skills and STEM topics by playing super-fun brain games & win rewards. Our games and contests are designed and curated by expert educators from IITs, to improve critical thinking, computational thinking & problem solving skills in the most fun way. Supernova game show provides a global platform for kids to learn, play, compete and win rewards while having lots of fun.
How can I book your game shows?
You can pick any game show and click on "Book" button and enter your details to make your free booking for the game show. It's that simple!
Are these game shows paid or fee? What is the Super upgrade?
All Supernova game shows are free to play. You can book any game show for FREE and attend them. Free bookings are eligible only for monthly rewards based on Supernova's monthly leaderboard.
You can upgrade your booking to Super by paying a small fee for each gameshow for getting exclusive access to game show level prizes.
How are Supernova game shows conducted?
Our games are conducted online over Zoom video calls and using the Supernova Platform. After you register for the contest, you will receive the zoom links on your registered Whatsapp contact. The contestants should join the Zoom call as per the event schedule and compete in the game show on Supernova platform.
Can I book more than 1 game show?
Absolutely yes! You can book as many game shows as you please.
How can I book more than 1 children?
Currently for a given number & device, you will be able to book for only 1 child. You can use a different device & phone number to book for another child.
Will I get a certificate for participating?
All contestants who attend the game show will receive a certificate of appreciation.
Top 10 winners in each game shows get special certificates of achievement.
Note - All prizes & certificates will be shared to your registered Whatsapp within 3 days of the event.
What are the prizes for the Supernova Game Shows?
There are upto INR 2 Lakhs worth of prizes up for grabs on Supernova game shows.
Free bookings get monthly rewards of up to INR 10,000. Monthly rewards will be shared before 5th of the next month based on monthly leaderboard ranks. The more games you participate in, better is your chance of winning monthly reward.
You can also upgrade specific game shows to Super bookings to get exclusive access to Super prize pool for bigger prizes & rewards. Please refer to respective game show pages for Super rewards.
How much preparation do I need to participate in Supernova game shows?
You can play our games with little to no preparation! We will be sharing a preparation handbook wherever necessary 1 day prior to the game show. Kids can use the preparation material to prepare for the game show ahead or anyways it will be covered at the start of the game show in the interactive learning and practise sessions during the game show so no need to worry if your kid doesn't prepare as well.
I have a question that's not covered here. How can I reach out to you?
You can write to us at hello@gosupernova.live or reach out to us on official Whatsapp support on +91-91104 39358. You can also click on the Whatsapp chat icon on the bottom of the page to connect to us for queries.